Sue was rescued on August 22, 2017, when she was just a little puppy and taken in by the RSPCA's Bath Cats and Dogs Home. Everyone figured it wouldn't take long to get the sweet puppy adopted, but unfortunately they were wrong.
That was four years ago, and today Sue is still waiting for her forever home.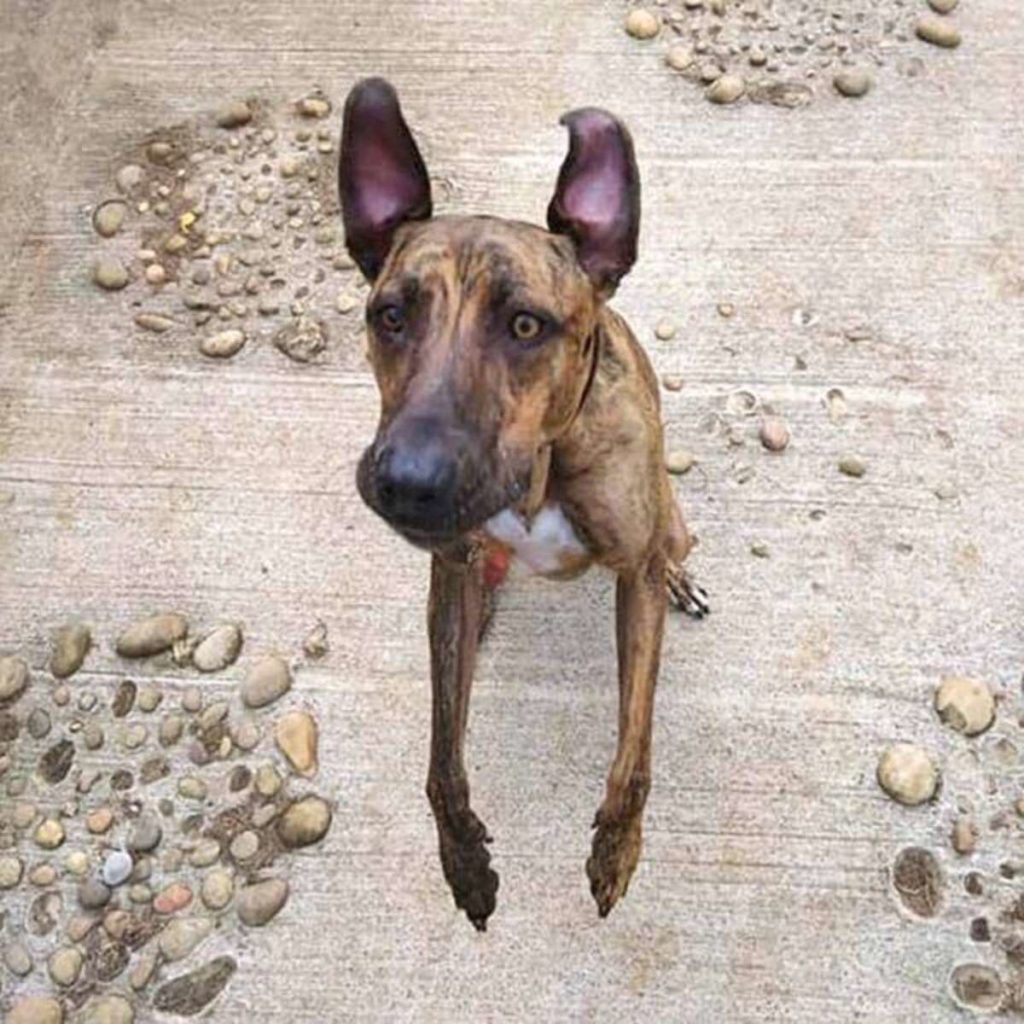 Since she was rescued when she was only a puppy, Sue has lived most of her life in a shelter. She was adopted once in 2018, but was unfortunately returned when her new family's circumstances changed. She's such a sweet dog, and no one at the shelter can figure out why she's still waiting.
"We're at a loss as to why poor Sue hasn't been rehomed," Rachel Jones, the chief executive of Bath Cats and Dogs Home, said in a press release. "We all absolutely adore her and love taking her out for long walks and giving her lots of attention, but we're desperate to find her her own home."
Since she arrived at the shelter, Sue has watched 941 other shelter residents get adopted. Everyone keeps hoping that one of these days, a family will walk through the shelter doors and choose Sue, but it hasn't happened yet.
CLICK NEXT PAGE BELOW TO CONTINUE READING …