Dryer sheets are known to keep your laundry fresh and soft, in addition to controlling static. You might not know this, but there are many alternative uses for dryer sheets, and not just in the laundry room.Keep reading to find out how these alternative uses can change your life:
1. Remove deodorant stains
Make sure to use brisk, short strokes and a clean dryer sheet when attempting this tip. Also, ensure the dryer sheet is completely dry.
2. Dust the blinds (and really, any furniture)
It's time to seriously retire that dust cloth of yours because dryer sheets are better. The material of dryer sheets allows them to repel static electricity, making dryer sheets the optimal material for collecting dust.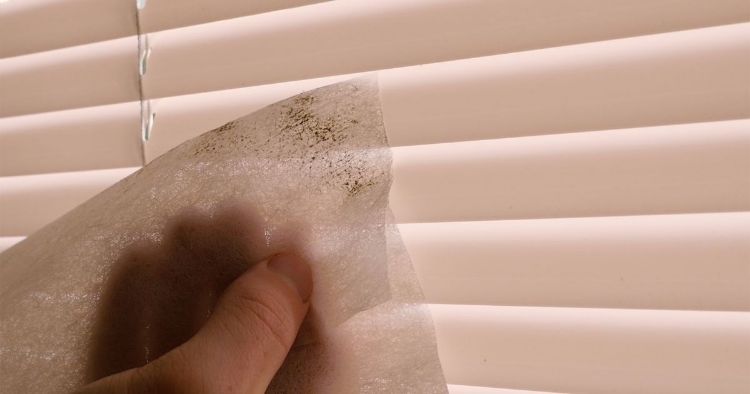 3. Air freshener
Tape or pin the dryer sheet (scented) to a fan/air unit and have the breeze distribute the aroma around your desired room.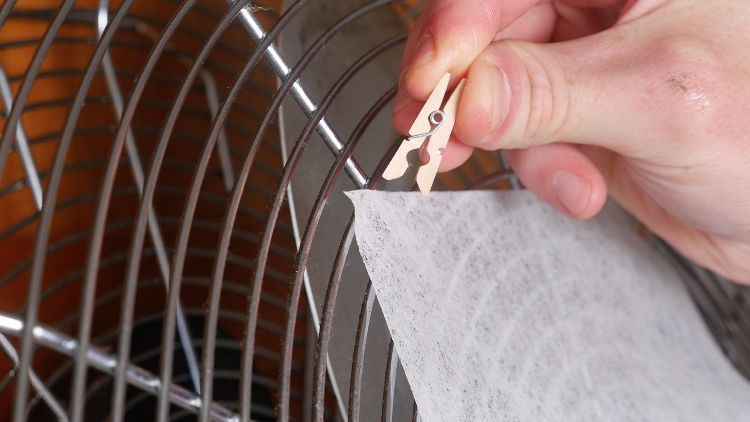 4. Wipe bugs off your windshield
The softness of the dryer sheet helps you avoid scratching your car. The smell of dryer sheets can also help repel bugs, especially during mosquito season.
5. Remove toilet rings
Showers and faucets aren't the only things in the bathroom that can benefit from dryer sheets. Dryer sheets can even freshen up your toilet, too. Scrubbing the inside of the bowl can eliminate toilet rings and clean those hard-to-reach areas.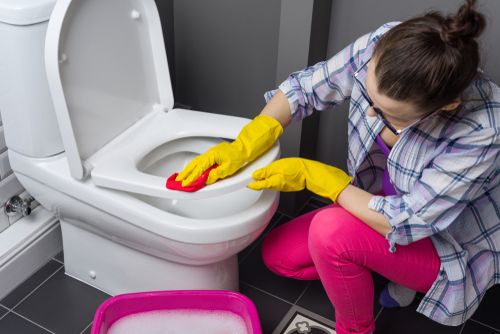 6. Remove pet hair
CLICK NEXT PAGE BELOW TO CONTINUE READING …