1. Use the usual method
Bob Vila's tutorial recommends a weekly cleaning. Cleaning the light fixture requires a gentle bath in warm, soapy water. Follow the easy instructions to keep your ceiling fan light fixture in tip-top shape.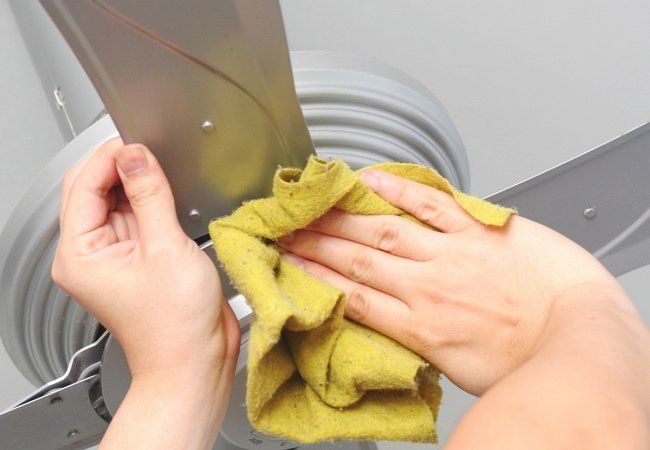 2. Repurpose a pillowcase
If you don't have time to vacuum and deal with floating dust bunnies but your ceiling fan dust is driving you crazy. All you need is a stepladder and an old pillowcase. Slide the pillowcase over the blade to wipe off and collect the dust at the same time. When you're done, just empty the dust into the trash and throw the pillowcase in the washing machine. ​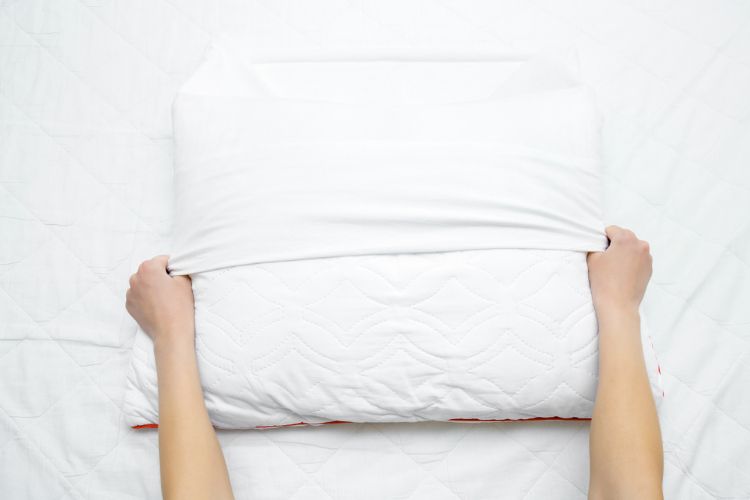 3. Spritz a dusting spray
The Refurbished Home uses the same pillowcase trick for quick cleanup but recommends a more thorough cleaning if you have time. Spraying the blades with a dusting spray and wiping according to directions not only removes dust, but also helps prevent dust from building up as quickly.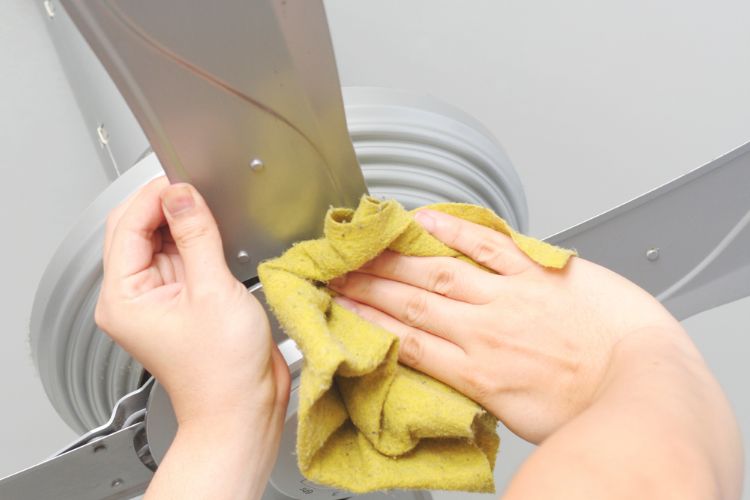 4. Vacuum your fan
You can remove dust from your ceiling fan quickly using your vacuum. You can even purchase specialty attachments specifically designed for vacuuming a ceiling fan.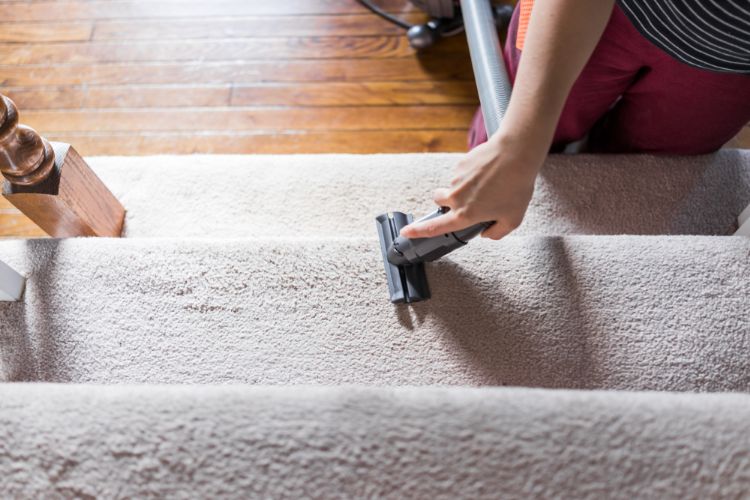 5. Regain your balance
A ceiling fan can create noise and vibration if it becomes loose or off balance. Spending just 15 minutes to balance your ceiling fan can save you from having to replace the fan prematurely.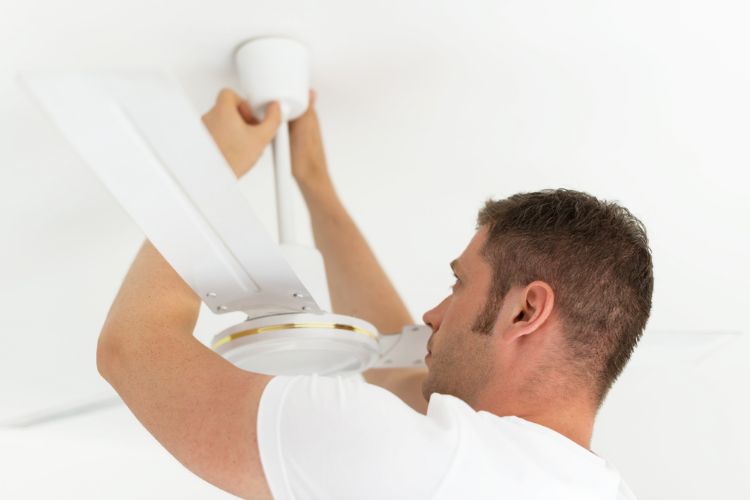 6. Make the most of your fan
You may not realize it, but your fan can help save you money. Many fans operate in two directions: one pushes air down, and the other pushes air up. In the winter, the switch should be in the upward position. In the summer, push the switch downward.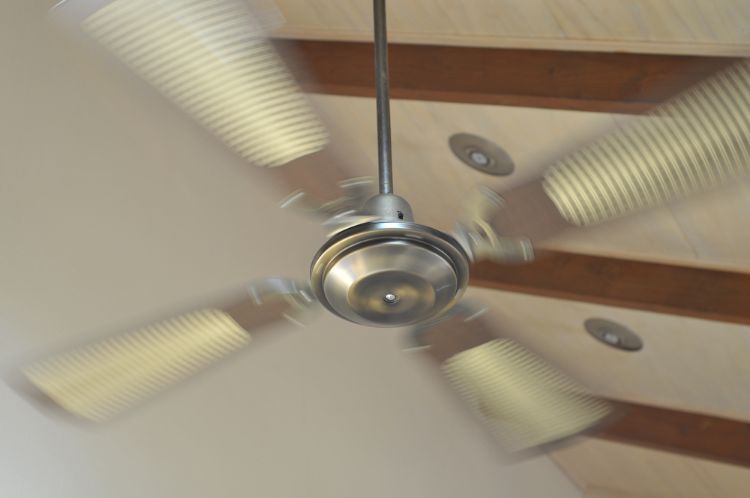 7. Make over your ceiling fan
Your ceiling fan might be clean but just a bit dated. Sawdust2Stitches performed a ceiling fan makeover that will leave you amazed. Follow her tutorial to make over your own fan for a fraction of the cost of a new one.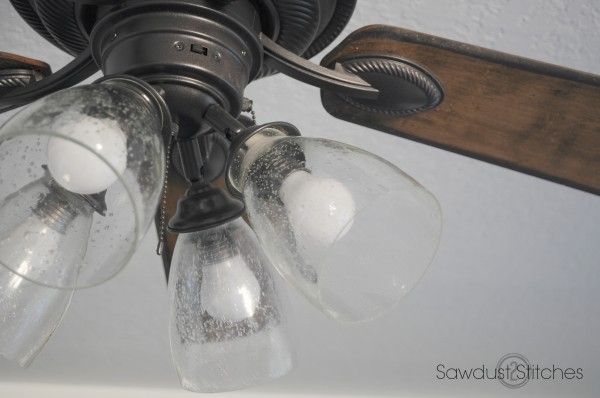 8. Replace your ceiling fan
Regular cleaning and maintenance will extend the life of your ceiling fan, but eventually, you'll probably need a new one.
From a clean ceiling fan to a brand-new one, we've got you covered with these tips. Share them with your friends and family on Facebook!