If you've never had salisbury steak before, you are seriously missing out. This traditional dinner dish is hearty, delicious, and is a perfect example of comfort food. Don't be intimidated to make your own version of salisbury steak — this recipe from Taste of Home makes it easy!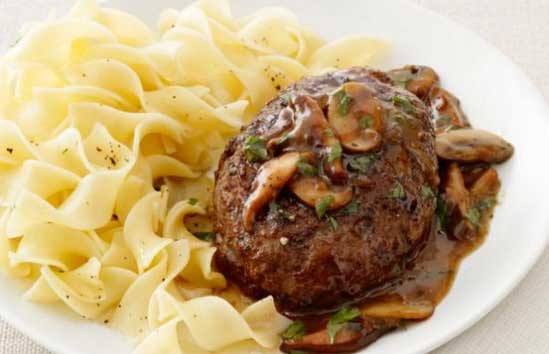 One of the reasons salisbury steak is such a traditional meal is because it's super hearty yet inexpensive to make. It's made from ground beef (plus a bunch of other wonderful ingredients), and the sauce it's made in is quite unlike anything else! It's simply delicious.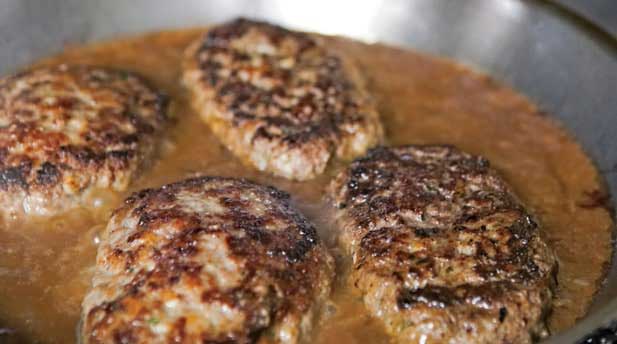 For traditional salisbury steak, serve with mashed potatoes or wide noodles. This is a recipe the whole family will love, and it's the perfect thing to serve up on a chilly day when you're craving some comfort food.