Pool noodles are the ultimate fun summer toy. As kids, you splashed in the pool with them, had epic sword fights, and even stuck the hose in them to create a big sprinkler. But, just because you're a grown-up doesn't mean you can't have fun with noodles again — or at least find helpful ways to use them around the house.Wondering how this might work? Well, check out the list below and learn how to prop open doors, keep boots upright to kid-proof your home, and never crease pants again!
1. Door stopper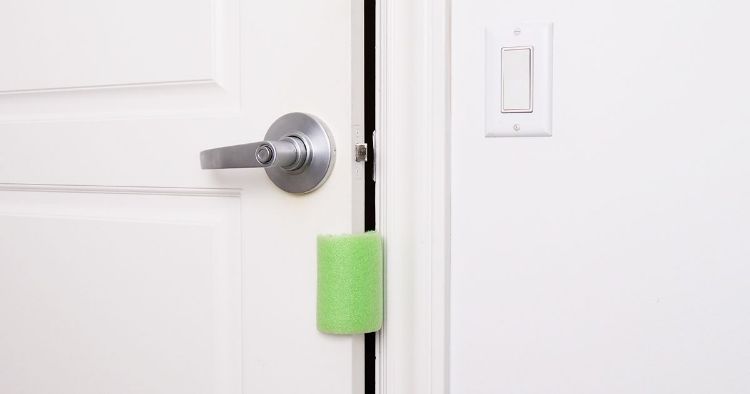 Keep doors open or keep them from slamming by cutting up a noodle and sticking it to the side of the door. It will keep it propped and no more listening to that loud slamming sound!
2. For boots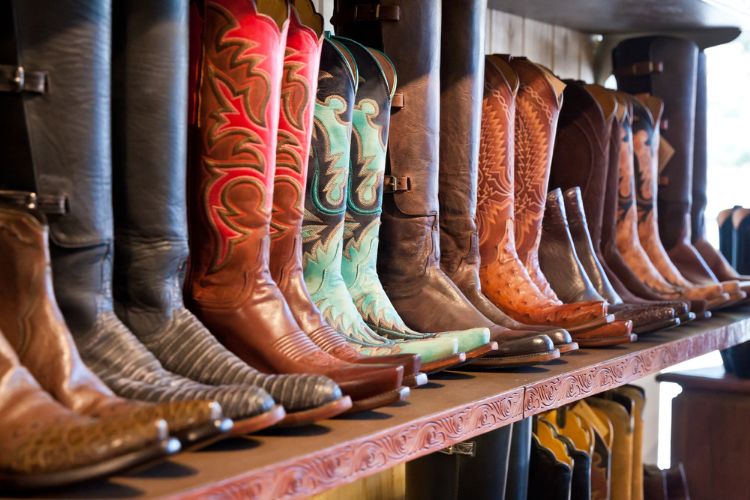 Keep your tall boots standing tall, even when you're not wearing them. By sticking a pool noodle inside they'll stay nice and upright, keeping the leather nice and unwrinkled. You can even cover them in pretty fabric & gift them!
3. Keep headbands & jewelry organized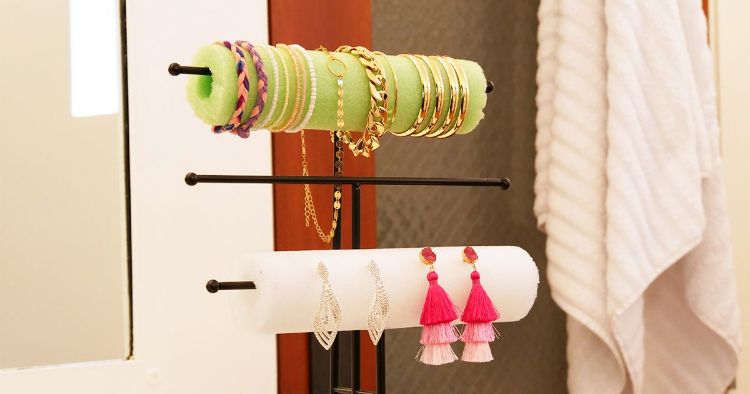 Instead of piling your or the kid's headbands on top of one another, make this super simple organizer with a noodle. The crafters at Baubles and Babbles even covered theirs in this nice fabric!
4. Trampoline covers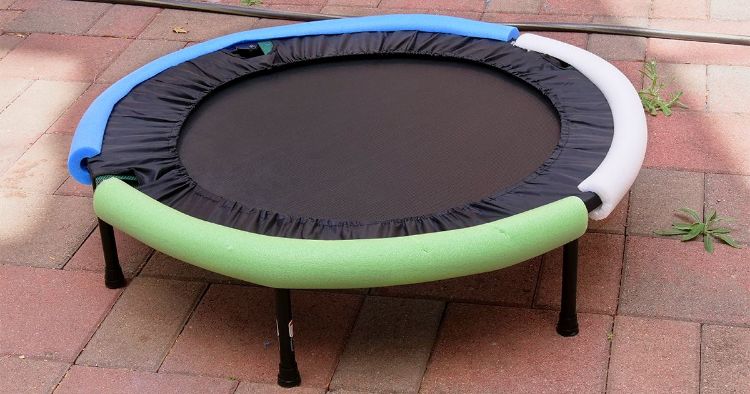 Cover up those pesky and pinching springs on the side of the trampoline with pool noodles! They'll keep your kids safe, and they're fun and colorful too.
5. Bed stopper
Do your kids tend to fall out of the bed at night? Keep your little ones in place by sticking a pool noodle in the fitted sheet so that they stay in place and get a great nights sleep.
6. Childproofing

CLICK NEXT PAGE BELOW TO CONTINUE READING …