We've heard countless stories over the years of heroic dogs who've risked everything, even their very own lives to save humans who have found themselves in dangerous, life-threatening situations.
However, sometimes the tables get turned and we humans are required to step up to the plate in their hour of need, and that's exactly what happened last month.
Amazon Delivery Driver John Cassabria was delivering packages one afternoon in Woburn, Massachusetts when he heard a strange noise.
The young man was doing his usual rounds when he heard an unfamiliar noise which he struggled to describe.
"It was something like a siren raid mixed with howling — like how the wind howls through the tree branches." Cassabria said.
Unable to shake his curiosity Cassabria went to investigate, he was quickly lead to a house surrounded by a fence. After peering over, he located the source of the strange sounds; it was a dog drowning in a pool, in desperate need of help.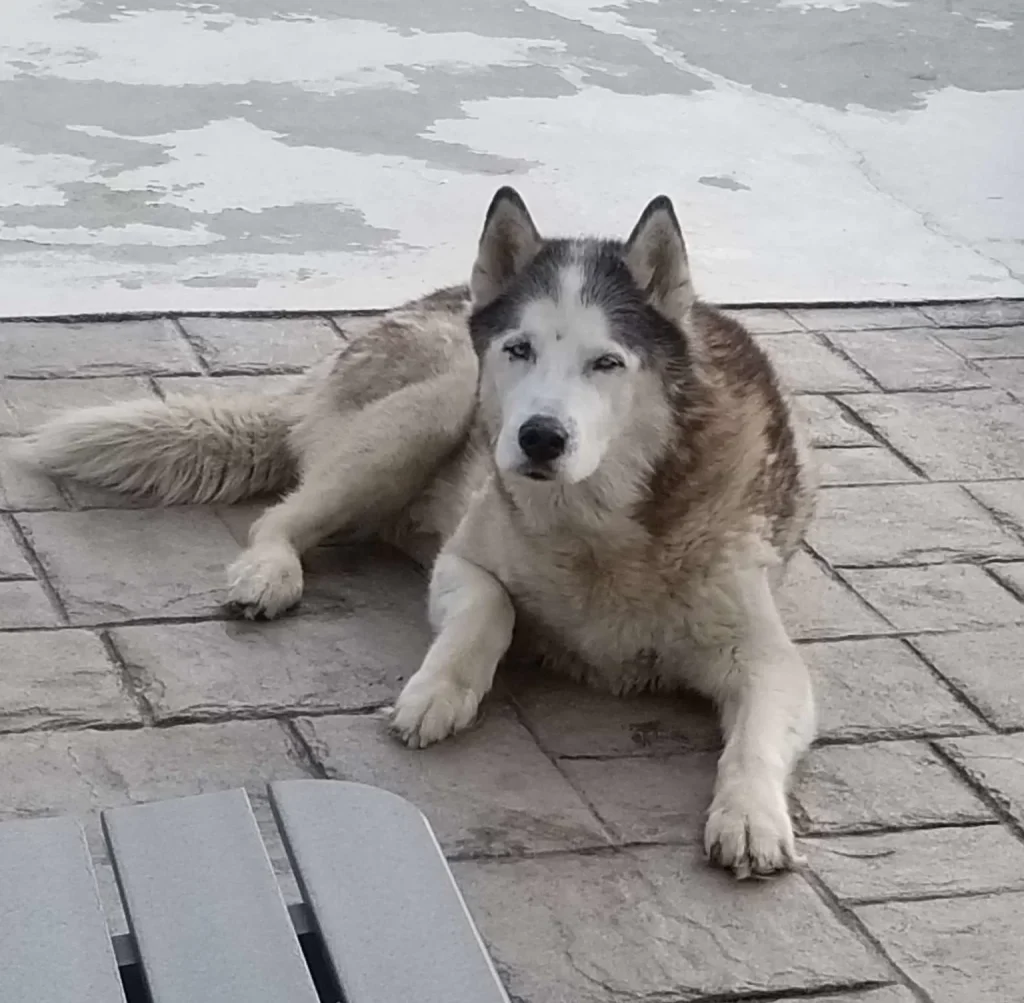 Unbeknown to John, the dog was 14-year-old Luka, a Husky who had gotten into the pool after his bone had gotten stuck in the pool vacuum. The elderly dog who also has issues with his legs had been in the water for quite some time and was now struggling to stay afloat.
Alarmed, John jumped the fence and jumped into the pool, with his wallet and phone still in his pocket and was even still wearing his shoes!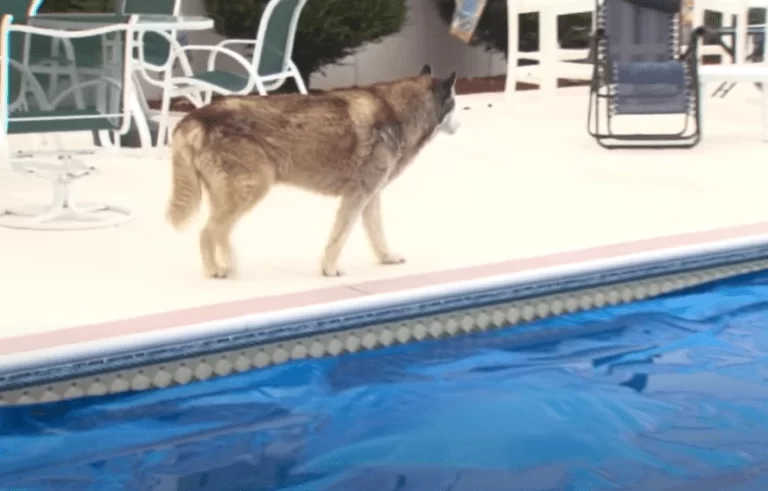 As an owner of four dogs himself, John admits to having a one-track mind at the time, "all I could think about was getting him out of the pool and making sure that he was safe."
Thankfully, John was able to hoist Luka on to dry land but the dog was understandably very shaken up and scared.
"He didn't want me to leave his side. Every time I would go to get up, he would hit me with his paw or nudge me — so I stayed with him the entire time."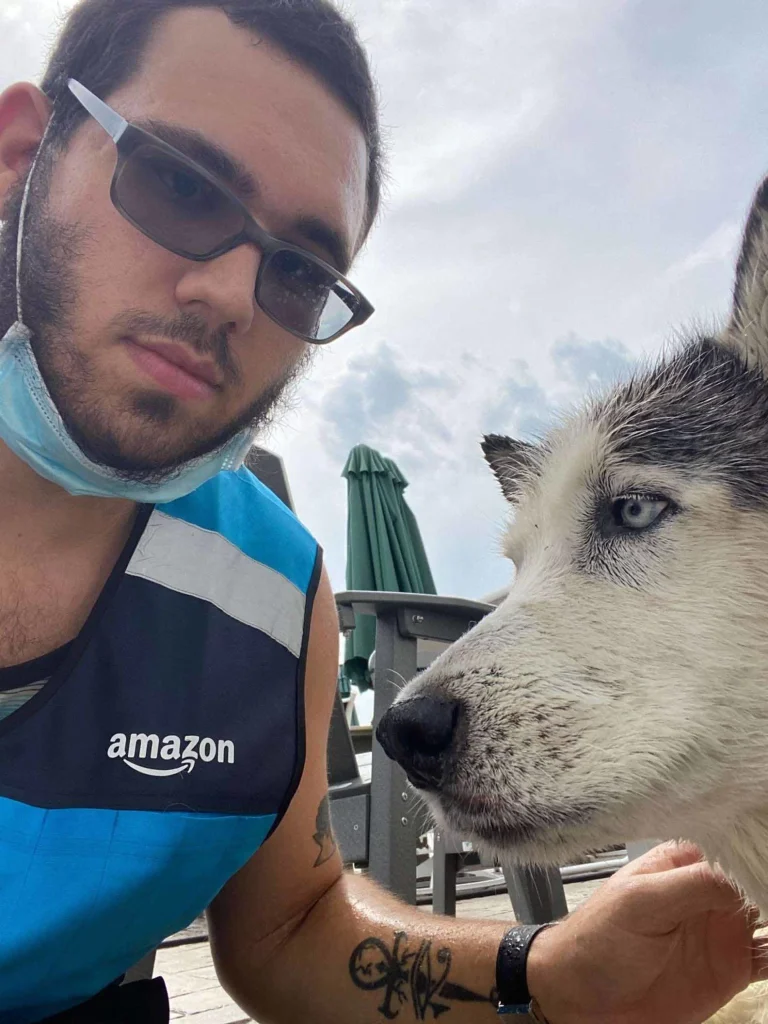 John then called animal control and waited with the dog for an hour and a half. Coincidentally, the officer who arrived was a neighbor of Lukas' owners and was able to contact the family to inform them of what had just taken place.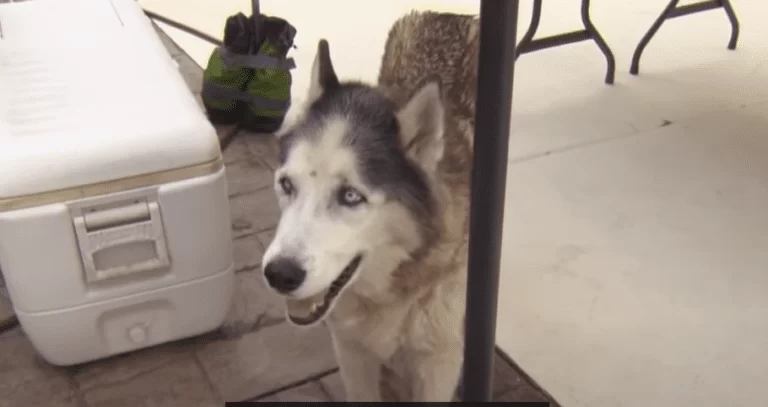 It turned out that Lukas' Mom Julie, had just left for vacation and had scheduled a dog sitter to come and look after the elderly pooch, however, he had gotten himself into trouble before they could arrive.
Luckily John was at the right place at the right time and was able to save the poor pooch.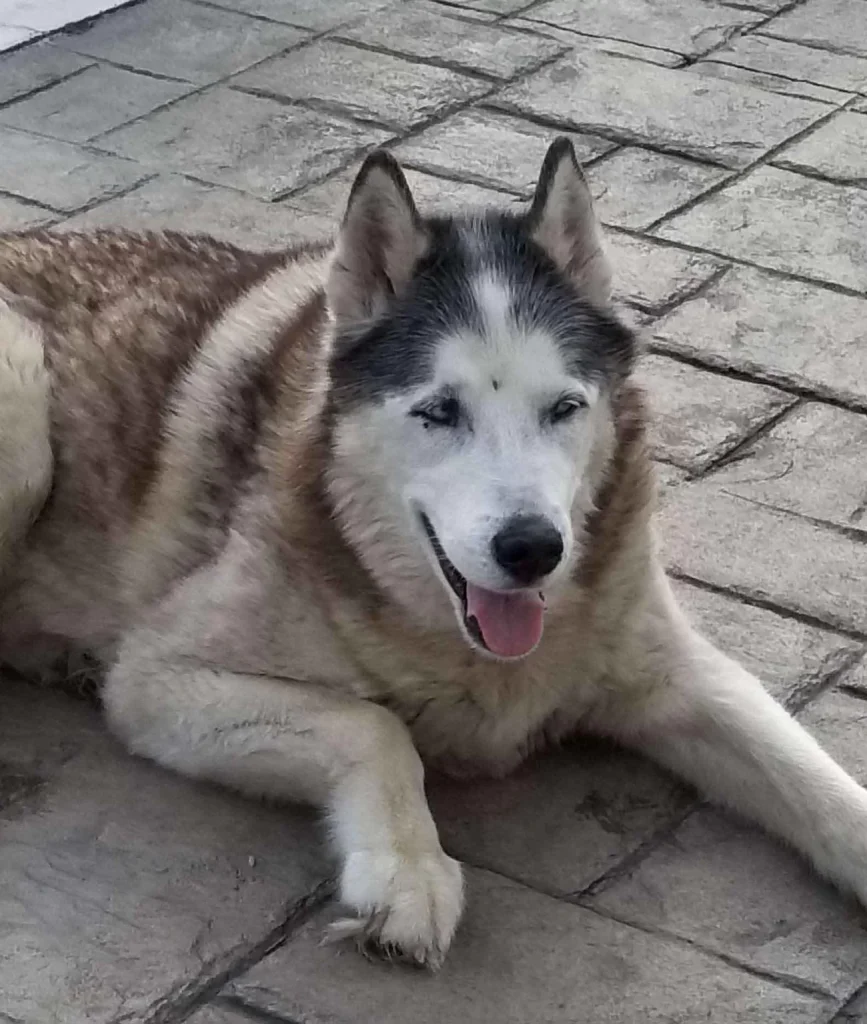 Needless to say, Luka family were extremely grateful for John's heroic actions, however, the humble young man admits to struggling to see himself as anything other than a normal person.
He said that any other dog owner would have done the same thing and maybe he's' right, but either way, he's still a hero to us!
Please SHARE this story with your friends and family!