"She kind of just carried it around to her different places for a while and snuggled it," Henze said. "When she eventually got bored and left it in her crate, I tried showing her [how] to eat it by breaking it open … She wanted nothing to do with it when it was broken."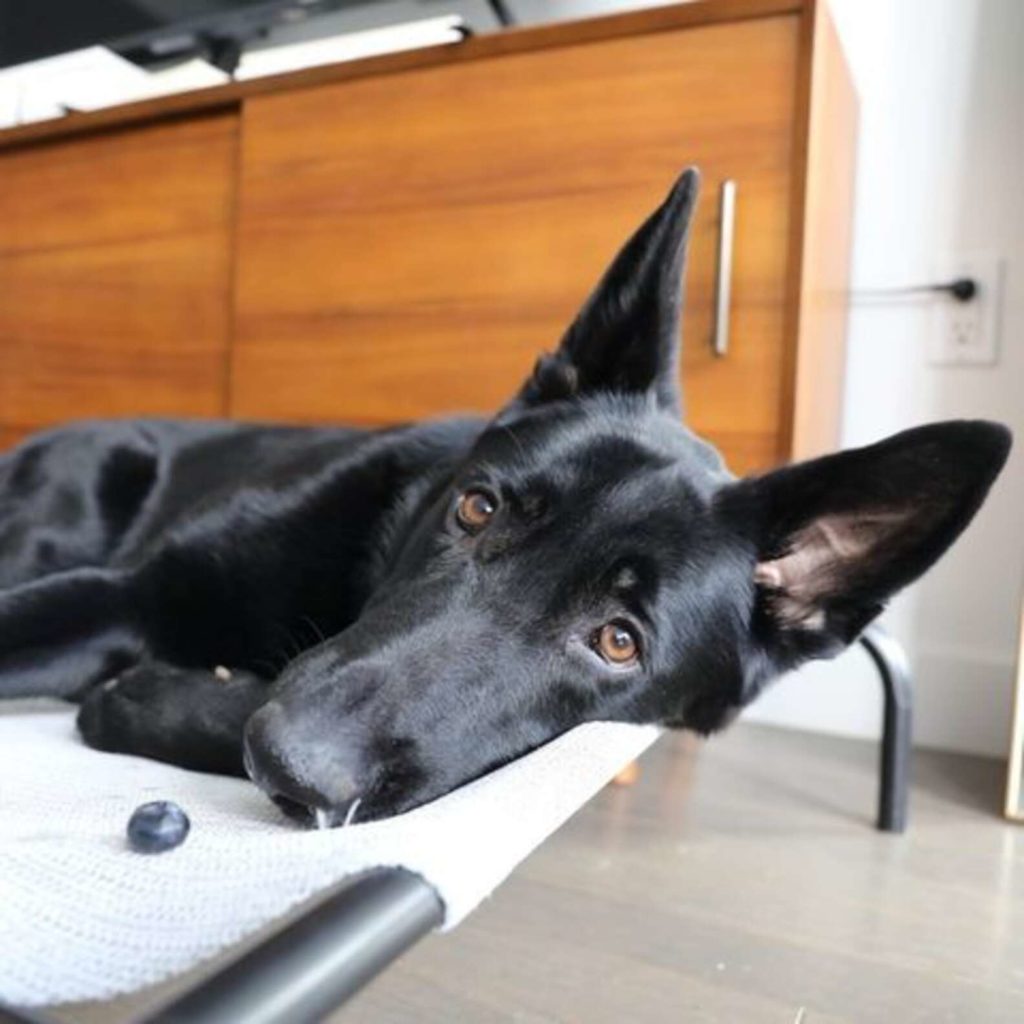 Now, every time Henze gives Ava a blueberry, the same exact thing happens. They've become one of her favorite toys, and it's the cutest quirky habit ever.
"So I know she doesn't really like eating them, but every time I eat blueberries she seems to want one," Henze said. "So I just give her one every time … She tried to eat one once when I really encouraged it, but she just spat it out."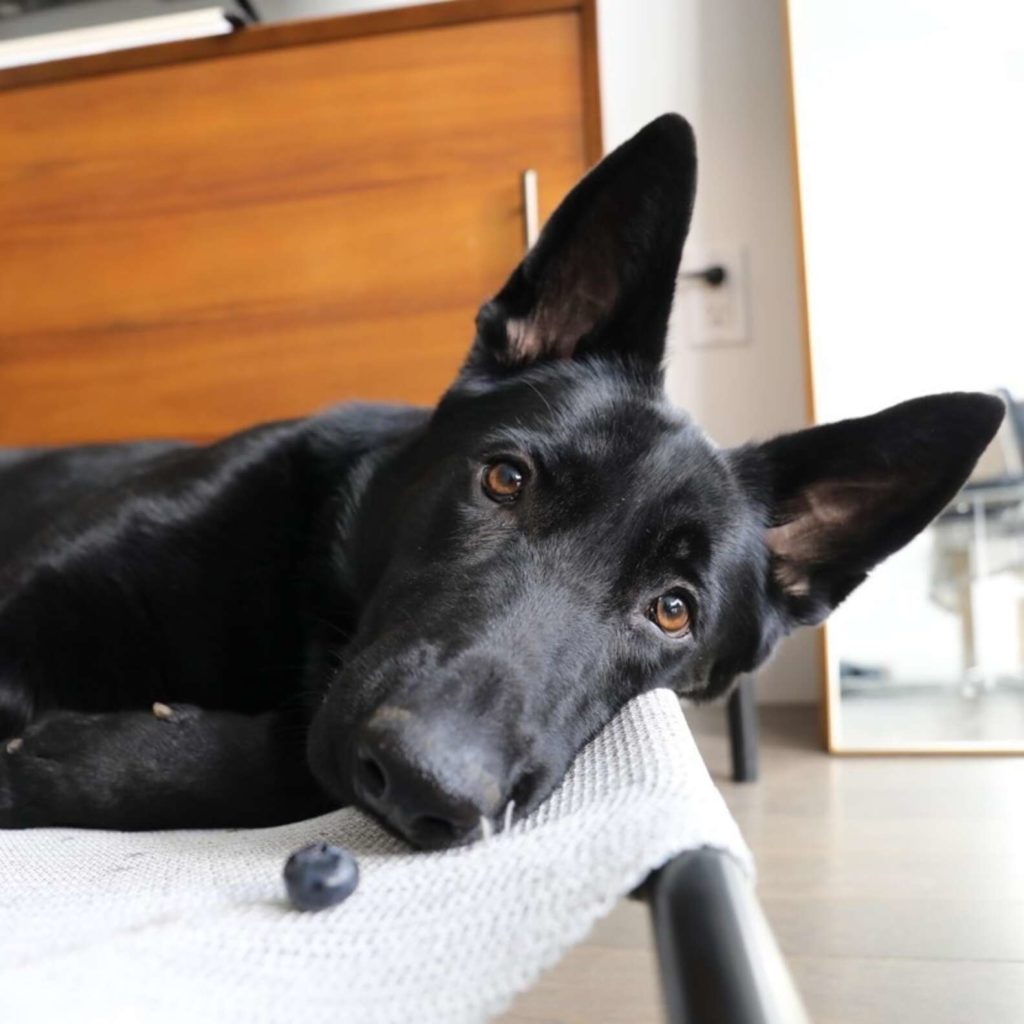 To Ava, blueberries are friends, not food. They're her little buddies, and that's never going to change.
No one has any idea why Ava loves playing with blueberries so much, or why she's so opposed to actually eating them. Her mom doesn't question it anymore, though. It's just a part of who Ava is, and that's perfectly OK with her.