Vinegar seems to be the top product for natural-based cleaning. This acidic solution is effective at cleaning a wide range of household messes, but don't be fooled into thinking it is safe for everything.
The power of vinegar is too much to handle in certain situations. Follow these helpful tips to see where you shouldn't use vinegar in your home.
1. Don't use it to pick up a broken egg
You've dropped an egg, so your natural response is to reach for your bottle of vinegar-based cleaning spray. The acid in vinegar reacts to raw egg to form a gluey mess that is almost impossible to clean up. Instead of vinegar, wipe up the egg with a warm, soapy dishcloth.
2. Don't use it on natural stone
Granite, marble, soapstone and other natural stone surfaces should never be cleaned with any acid-based cleaner. The acid in vinegar can finely etch the surface over time and make it susceptible to staining and other damage. Polished stone surfaces lose their shine from being cleaned with vinegar. Only use cleaners designated for use on natural stone surfaces.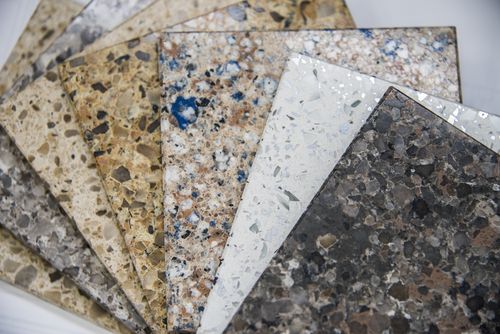 3. Don't use it on waxed surfaces
Waxed surfaces require gentle cleaners. Your furniture, flooring and even your car need a protectant layer of wax to ward off the harmful effects of the environment. The acid in vinegar can strip this wax over time and expose your item to damage.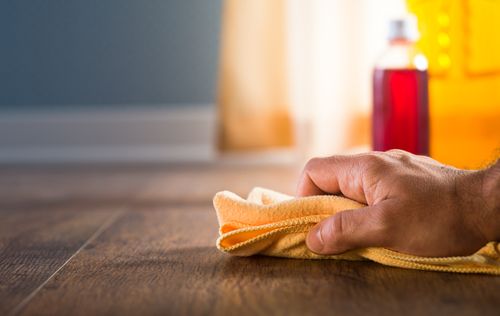 4. Don't clean your iron with vinegar
CLICK NEXT PAGE BELOW TO CONTINUE READING …