Traditional Italian components have become conventional American elements, too.
Think about this: Have you ever met anyone who without a doubt doesn't like Italian food? We guess you haven't. But why is it that Italian food has one of these normal appeal? We suppose we realize why.
Every region, each town, each family in Italy has its very own distinctive style of cuisine. In Tuscany, you'll come upon easy and rustic peasant fare. Emilia-Romagna is famous for its difficult cheeses and stuffed pastas. In northern Italy you'll stumble upon rice, polenta, and butter; in southern Italy you'll by no means see butter, only olive oil. Some areas are seafood-centric, some use tomatoes greater than others. There's a whole world of food on the boot, which means that there's something for everybody.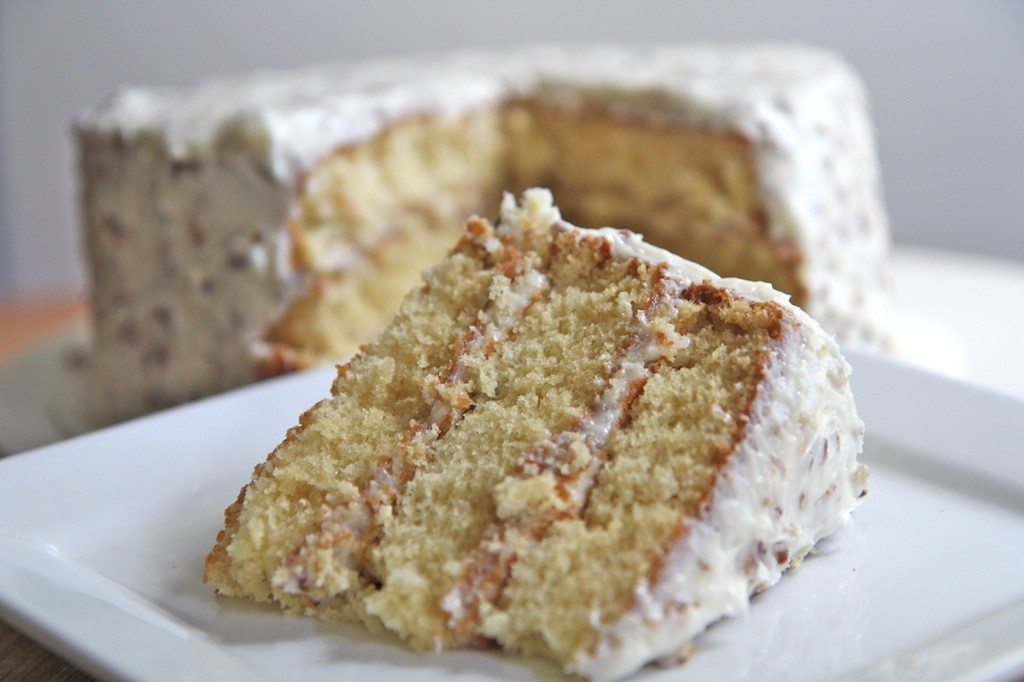 While Italian food is surprisingly diverse, there are a few traits that tie all of it together, which includes an emphasis on fresh, nearby ingredients, and letting them talk for themselves without an excessive amount of fuss. This is in reality a respectable priority, one Americans have come to appreciate more and more over the years.
If you're a coconut dessert fan, it's time to listen up. Why? Well, this recipe for Italian Creme Coconut Cake is light, fluffy, and has the absolute ideal coconut flavor. It could make for an appropriate dessert on a hot summer season day when you're craving something sweet, but don't want to eat something overly decadent and rich.
This recipe is cut up into sections: the batter and the frosting. If you want a little bit of crunch, you could without difficulty add some chopped walnuts to the frosting recipe. Sprinkle the completed product with a few greater flaked coconut, and you've were given a quite dazzling dessert to serve up to pals and family!
Ingredients:
1 cup buttermilk
1 teaspoon baking soda
1/2 cup butter
half cup shortening
2 cups white sugar
five eggs
1 teaspoon vanilla extract
1 cup flaked coconut
1 teaspoon baking powder
2 cups all-reason flour
FROSTING :
8 ounces cream cheese
1/2 cup butter
1 teaspoon vanilla extract
four cups confectioners' sugar
2 tablespoons light cream
half cup chopped walnuts
1 cup sweetened flaked coconut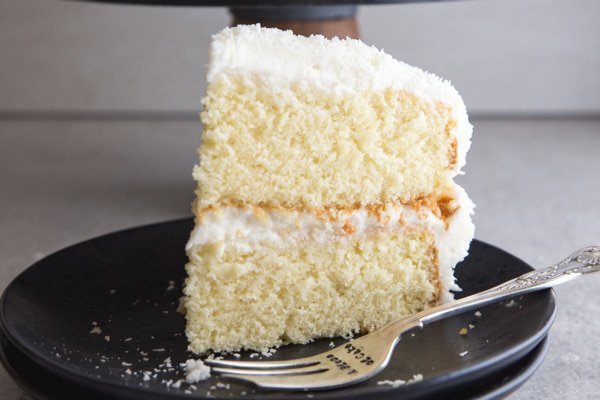 Instructions:
Preheat the oven to 350 ranges F (a hundred seventy five tiers C). Grease three nine inch round cake pans. In a small bowl, dissolve the baking soda inside the buttermilk; set aside.In a massive bowl, cream together half cup butter, shortening and white sugar until light and fluffy. Mix within the eggs, buttermilk mixture, 1 teaspoon vanilla, 1 cup coconut, baking powder and flour. Stir until just combined. Pour batter into the organized pans.Bake in the preheated oven for 30 to 35 minutes, or till a toothpick inserted into the middle of the cake comes out clean. Allow to cool.To Make Frosting: In a medium bowl, combine cream cheese, 1/2 cup butter, 1 teaspoon vanilla and confectioners' sugar. Beat until mild and fluffy. Mix in a small quantity of cream to achieve the preferred consistency. Stir in chopped nuts and final flaked coconut. Spread among layers and on pinnacle and sides of cooled cake